Abjel Communications is a strategic communications, branding and media relations consulting agency.
We are a social enterprise working with organisations to improve their communications and to promote sustainable development.Profits from our work go to support a children's bereavement charity.
We are strategists, innovators and expert storytellers. Our work is based on insights, research and a genuine understanding of the dynamics that make businesses successful. Whatever the size of your business, wherever you are, we'll help get your message across.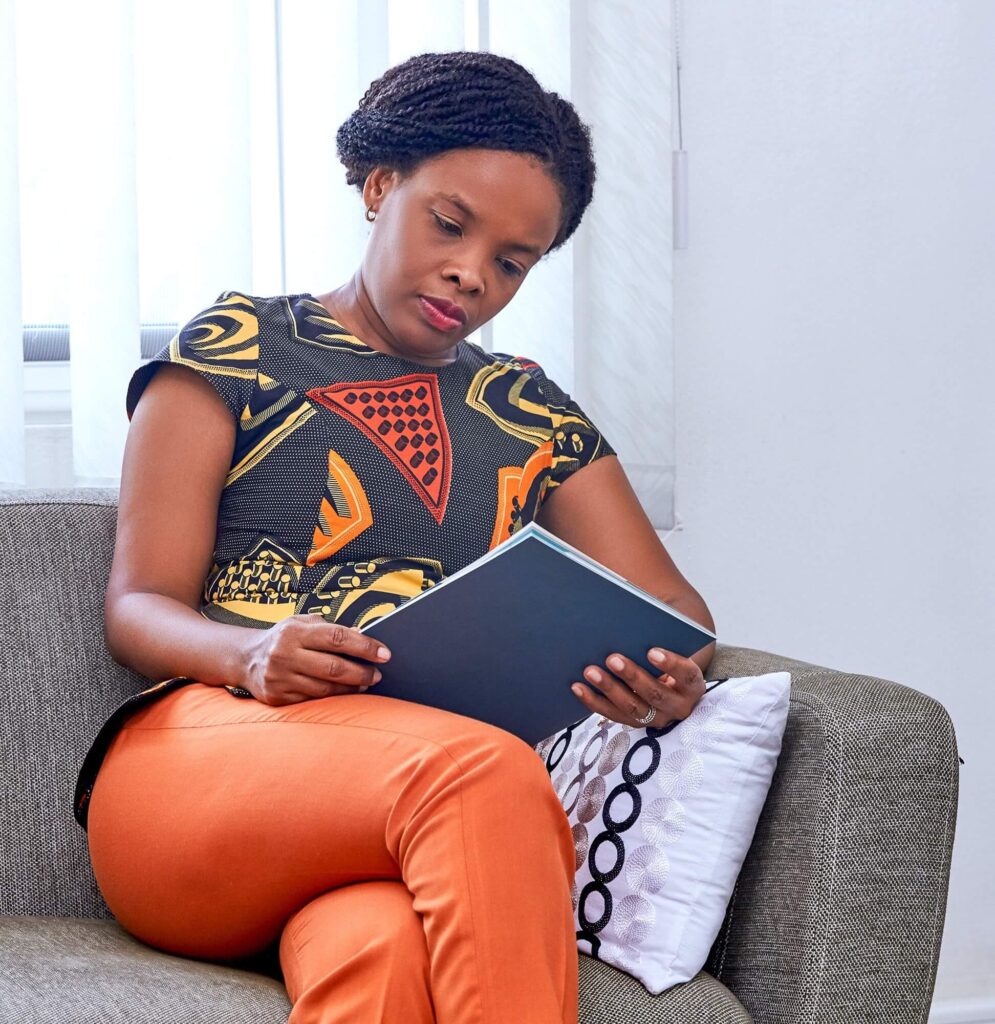 We have experienced public relations consultants and managers with the ability to use traditional and new media to get your message out. There is an audience waiting to hear your story.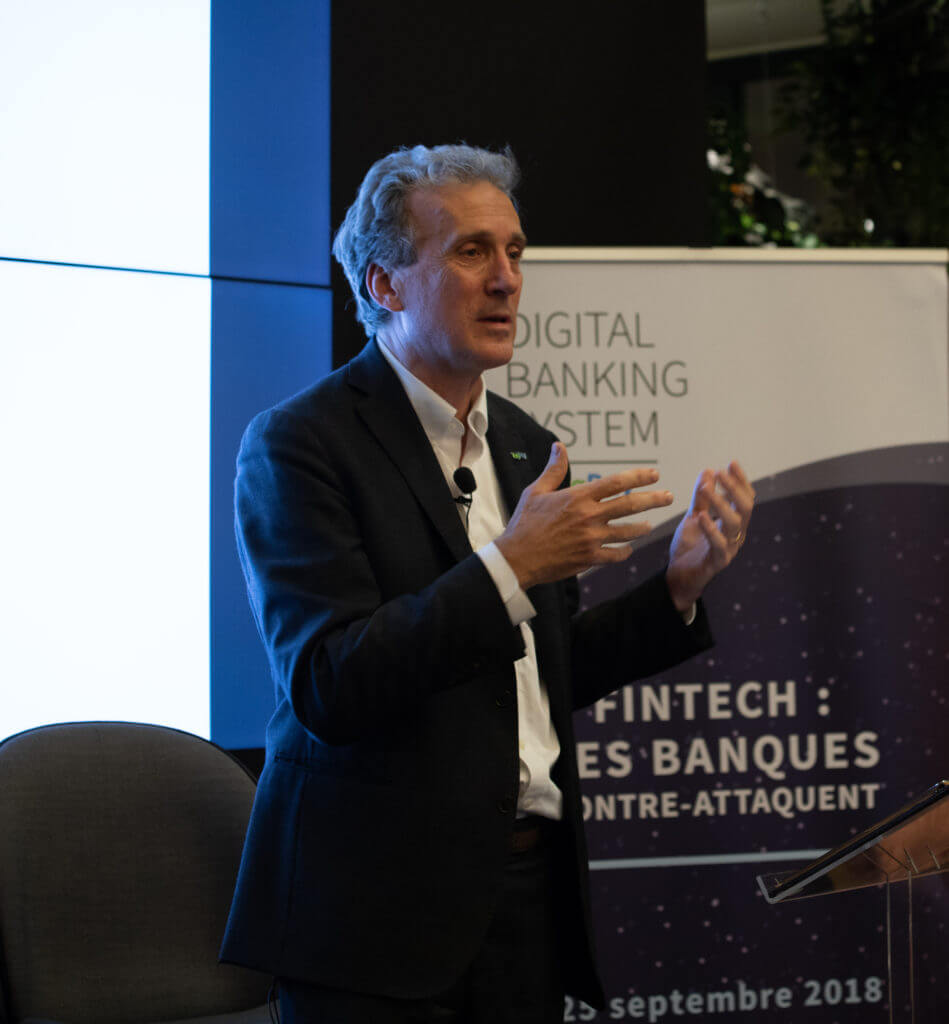 UNICEF
NBA
UK-Ghana C. of C.
Azimo
The World Bank
Zoe's Ghana Kitchen
ECOWAS
Nigeria-British C. of C.
Women in Tech Africa
Int. Aluminium Institute
BitPesa
Enterprise Singapore
Africa Tech. Business Network
Developers In Vogue
GIPC
Plan International
DWIB
Media Foundation for W. Africa