Google on Thursday celebrated what would have been the 80th birthday of legendary South African jazz musician, Hugh Ramapolo Masekela – fondly called 'Bra Hugh', with a Google Doodle in his honour.
The world-renowned trumpeter died on Jan. 23, 2018, after a decade long fight with cancer.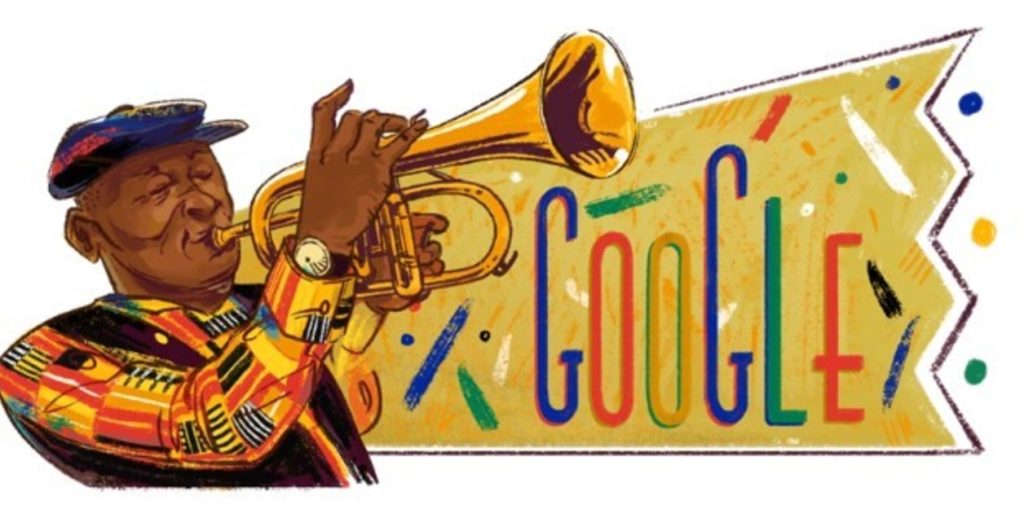 Masekela, affectionately known locally as "Bra Hugh," started playing the trumpet at 14. He quickly became an integral part of the 1950s jazz scene in Johannesburg as a member of the band the Jazz Epistles and a member of the orchestra in the groundbreaking jazz opera "King Kong."
In its tribute to Masekela, Google wrote that at the age of 21, he began a 30-year exile, traveling to New York where he enrolled in the Manhattan School of Music. He observed jazz giants like John Coltrane, Thelonious Monk, Charlie Mingus, and Max Roach on a nightly basis.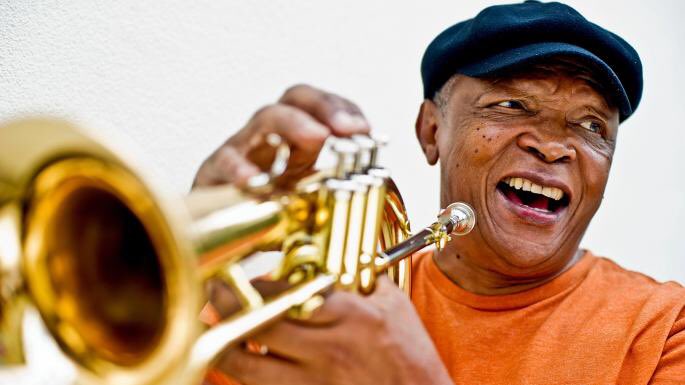 Google Doodles are when Google creates a special' alternative logo on their homepage to commemorate people' holidays' events or achievements.