A social enterprise communications agency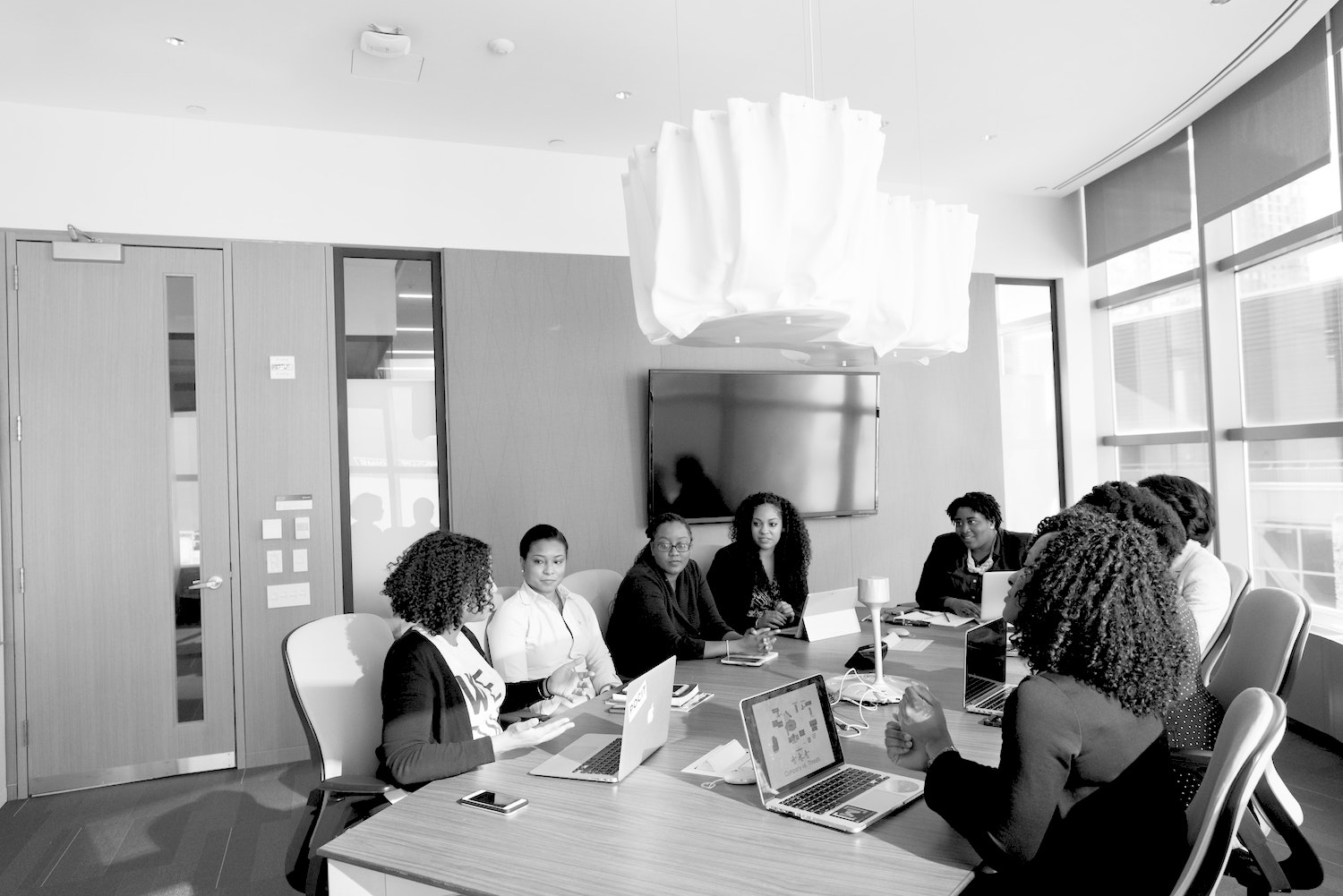 We are able to identify the best media tools and platforms to get your message out.
We handle a wide range of events for our clients. From logistics to programme content.
We capture your messages on camera, to explain clearly to your audience what you want them to know.
Abjel Communications
Marketing and PR Company
Address:
1st Floor, 85 Great Portland Street, London, England, W1W 7LT