Abjel Communications is a strategic communications, branding and media relations consulting firm focused on Africa. We are Africa's first social enterprise communications agency working with organisations to improve their communications and to promote sustainability in Africa.
We are strategists, innovators and expert storytellers. Our work is based on insights, research and a genuine understanding of the dynamics that make businesses successful.
 Profits from our work goes to support a children's bereavement charity in Ghana –
iGrieve
.
Whatever the size of your business, wherever you are in Africa, we'll help you tell your story.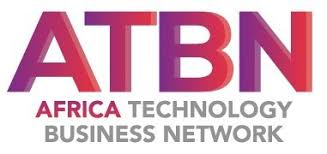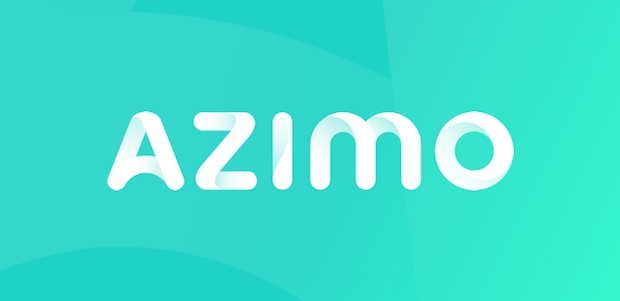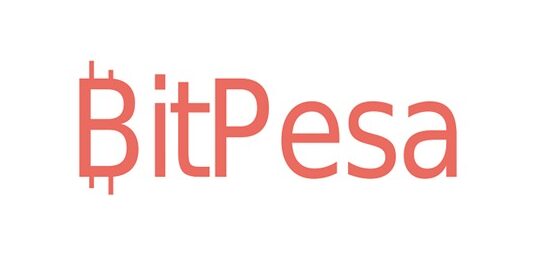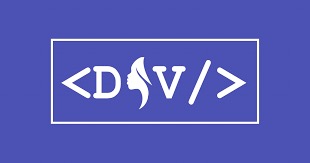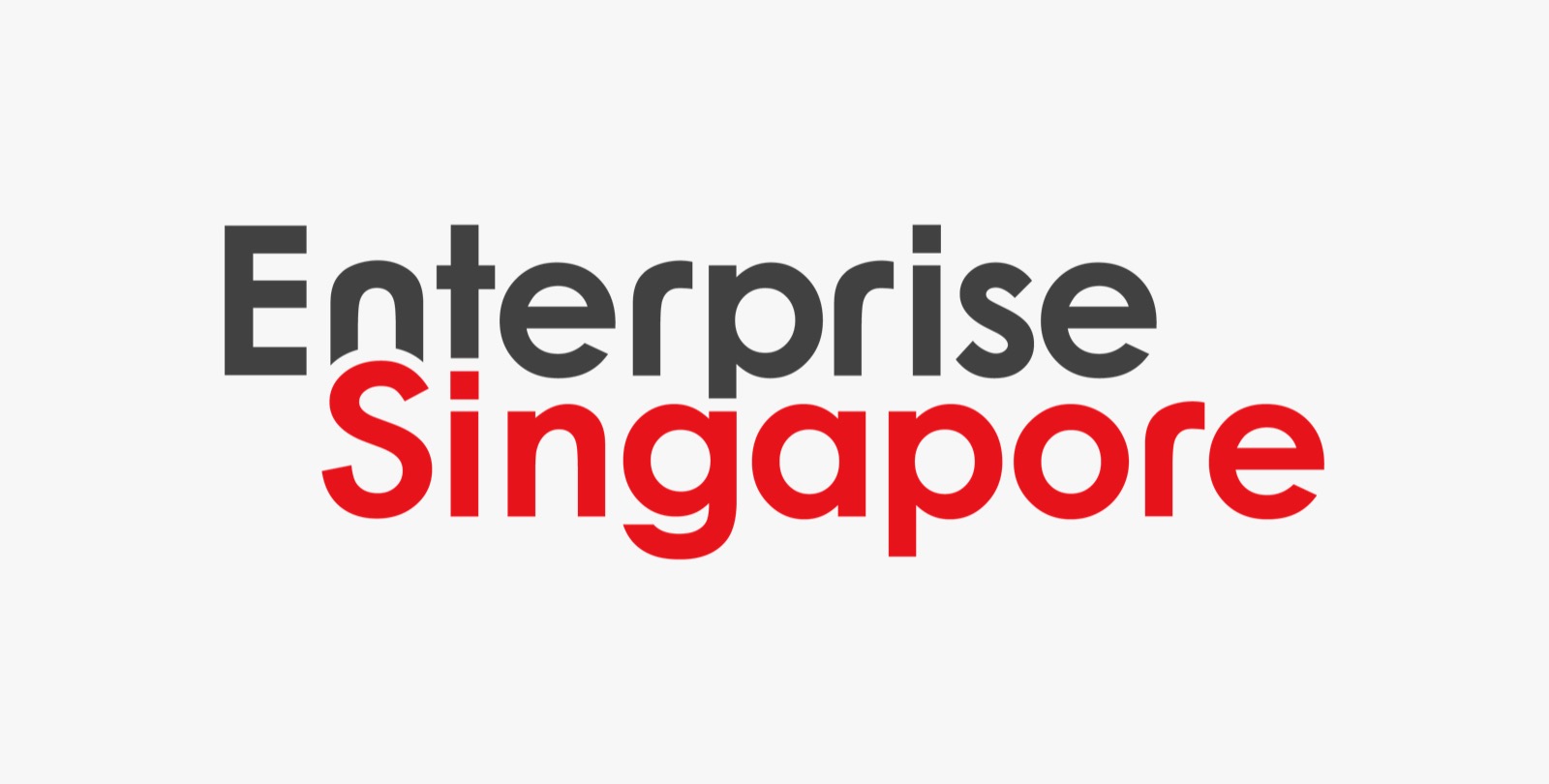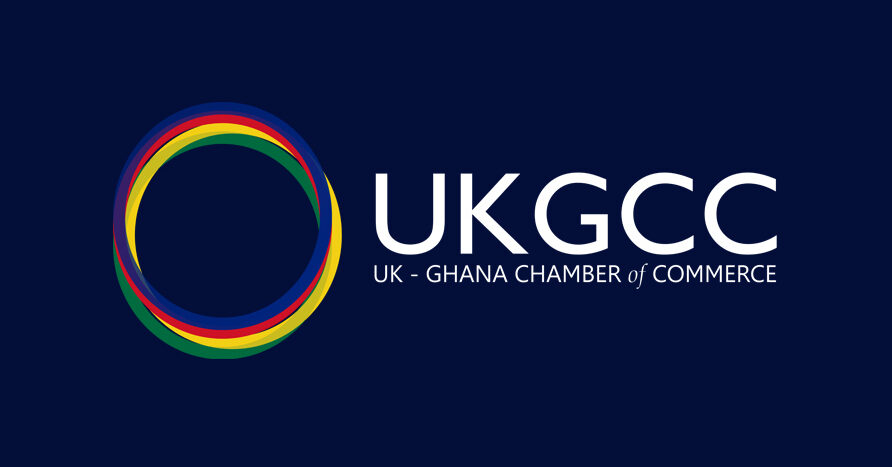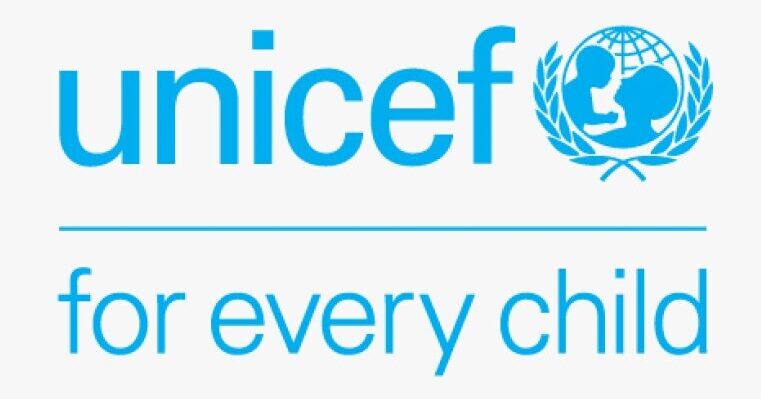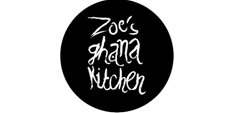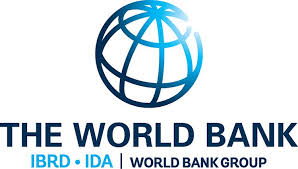 Abjel Communications
Marketing and PR Company
Address:
1st Floor, 85 Great Portland Street, London, England, W1W 7LT