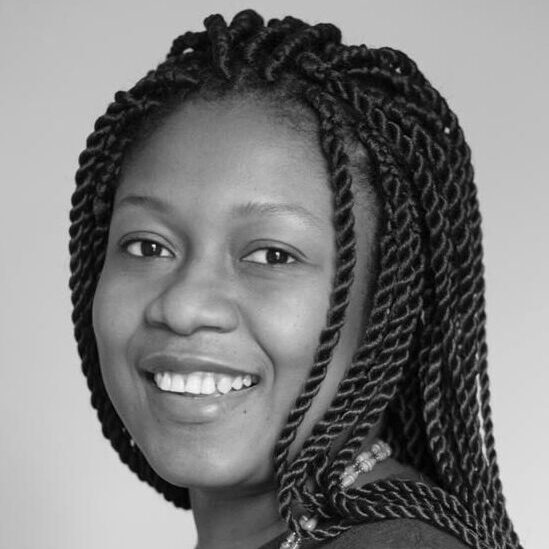 Adisa Amanor-Wilks
Founder & Director
LinkedIn
"Following a successful career as an international journalist and communications consultant, I launched Abjel in 2016 after identifying a gap in the market for the kind of expertise that could help the rising number of entrepreneurs in Africa to market themselves.
We help our clients to tell stories, get coverage, sharpen up their narrative and promote sustainable development. 
Over the years, we've built up a strong global presence, so we're also able to help clients make connections overseas – helping to create partnerships and make footprints in different countries. 
We're well connected and, with the help of our extensive network of experts, we're able to offer clients with various services.
"Communications as a craft was not being used effectively in Africa in the same way it was in other parts of the world. I established Abjel to provide expertise for up-and-coming businesses in Africa, while also bridging the gap between international companies doing business in Africa, allowing them to connect and communicate effectively.
"In the years since, business has expanded, and our services have been widely sought after across the globe – we have clients from all over calling on our expertise and connections."
Adisa Amanor-Wilks, Founder and Director of Abjel