Promoting Collaborations and Accelerated Investments in Ghana's Fintech Ecosystem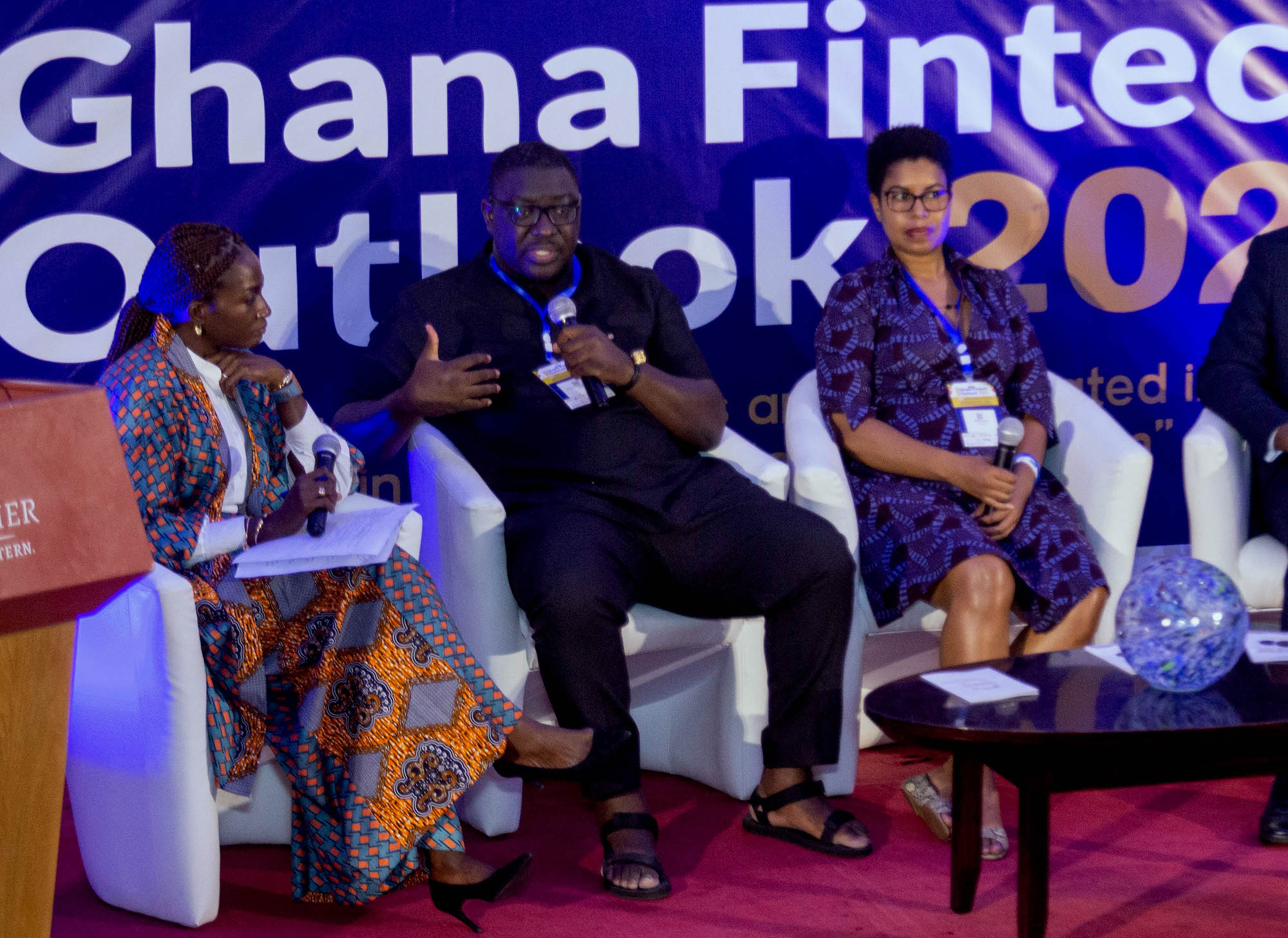 Abjel partnered with Arkel Consult to organise the 2nd edition of the Ghana Fintech Outlook Conference and the maiden edition of the Ghana Fintech Awards and Dinner Night.
The conference brought together financial sector experts, regulators, and internationally recognised industry leaders to discuss the role of Fintech in Ghana's burgeoning economy.
Abjel managed sponsorship, press and publicity for the event. Providing all logistics and on-the-ground support. Over 200 guests attended the conference.
Abjel
Conferencing logistics
Awards organisation and delivery
20 sponsors secured within 6 months
Secured high-level speakers
95 pieces of coverage
Digital communications management
Website development and management