Two South African Businessmen, Patrice Motsepe and Elon Musk, have made FORBES top 100 Greatest Living Business Minds. Motsepe was Africa's first black billionaire. He is the Founder of African Rainbow Minerals, a mining company. In 2013, the mining magnate was the first African to sign Bill Gates' and Warren Buffett's Giving Pledge, in which he promised to give at least half his fortune to charity. He's worth about $1.7 billion.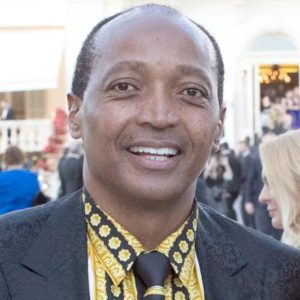 When asked about his motivation, Patrice said, "After I completed my first significant transaction, buying mines that were closed or about to close, with a demotivated workforce of 8,000, who for years had been told, "Guys, you're not cutting it," people asked if I was mad. But we ran our business differently and it worked — we paid our workers based on profitability, with bonuses based on aspirational targets that, if achieved, created money for the mine workers, the company and its shareholders alike."
Elon Musk is CEO and product architect of Tesla Inc. He was born in Pretoria, South Africa. As of July 2017, he was estimated to be worth $16.1 billion, making him the 80th-wealthiest person in the world. In December 2016, Musk was ranked 21st on the Forbes list of The World's Most Powerful People.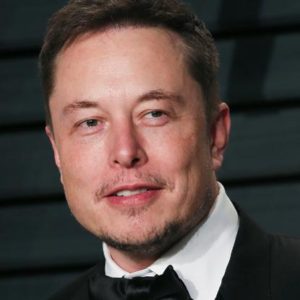 On his prediction for the future, Elon Musk, the other South African on the list said, "Artificial intelligence will provide many societal benefits, including self-driving cars and improved medical diagnostics. However, with AI we may be summoning the demon and could create an existential risk to humanity. If a digital super intelligence were inadvertently optimised to do something detrimental to humanity, this could have catastrophic consequences…"
Source: Forbes/CNBC